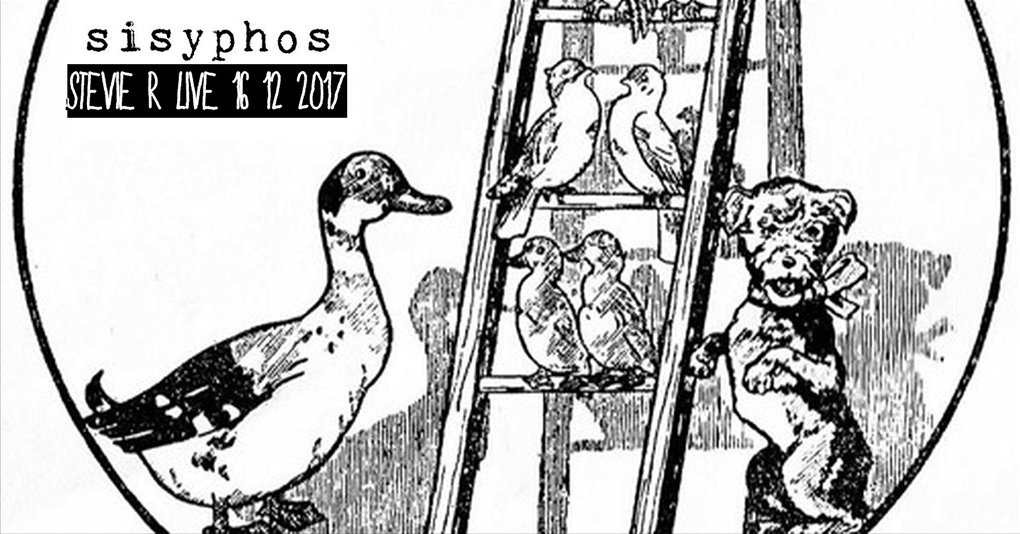 This set for Motek Music Showcase is particularly dear to me as it took place in one of my favourite venues ,Sisyphos, while playing for this great label. Oh, it is also my last set for 2017 🙂
There is a wide selection of sounds that I love in there and I particularly wanted to give tribute to the Keinemusik crew who have been my favourite tastemakers this year; there is a whole section in the set dedicated to Rampa, Adam Port and &ME.
Big thank you to the beautiful people who came down at Sisyphos and danced with me!
Download for free on The Artist Union: theartistunion.com/tracks/1acdde
---